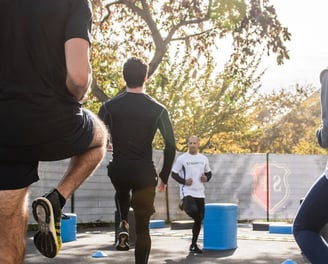 We're helping you design a unique sports program, aligned with your corporate values and your employees' needs
We are a consulting company that helps SMEs and corporates create customized sports programs.
Developped for all employees at all levels, your unique programme triggers fun, engagement, and fosters team spirit, through the wonders of sports!
We sit with you and your employees, and capture the needs, ambitions, and aspirations.
Based on our knowledge of the sports market (events, athletes, clubs, ...), we define with you the program that enhances employee experience and your reputation.
We then assist you in putting in place the program, whether it's a weekend of friendly sports competition, a weekly running or yoga session, or a company-wide fitness challenge!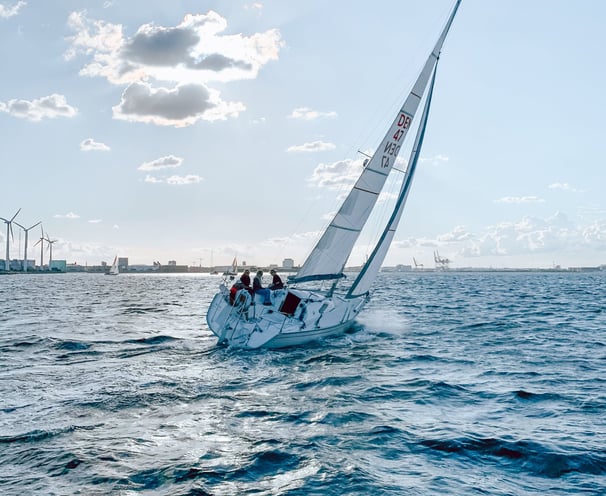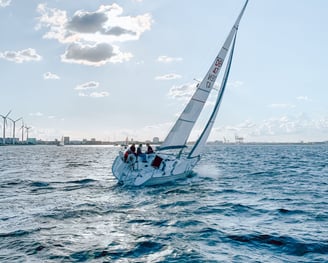 We offer a range of services to help you design and implement a sports program that matches your corporate culture and values.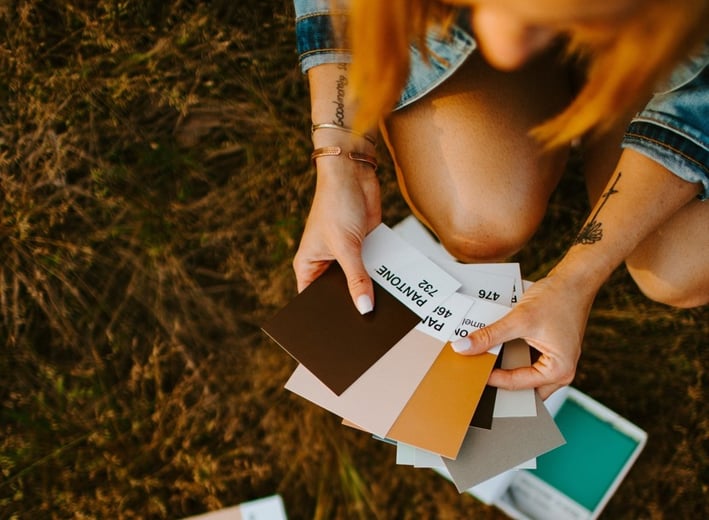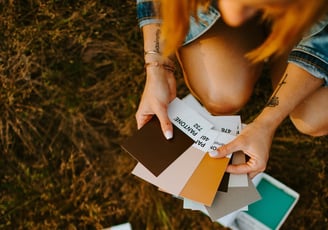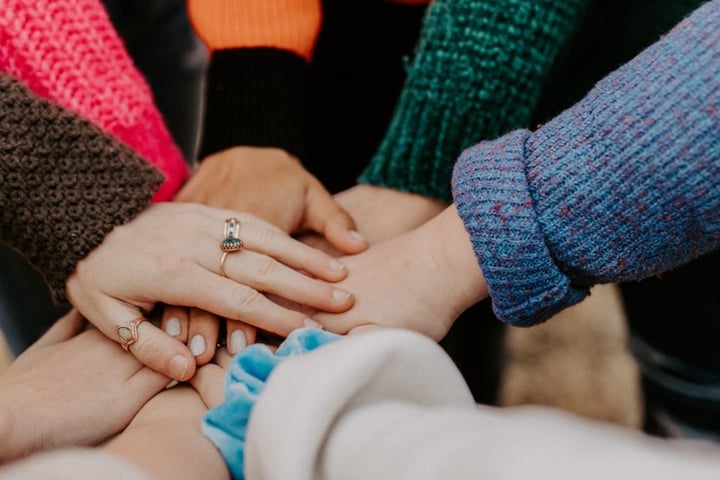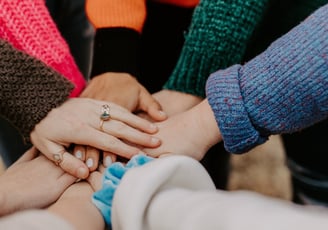 Our experienced consultants provide strategic advice, to build an engagement program where all staff are welcome.
Contact us to learn more about our services and how we can help your company.
Based in Amsterdam, it's easy for us to travel anywhere in Europe and beyond!